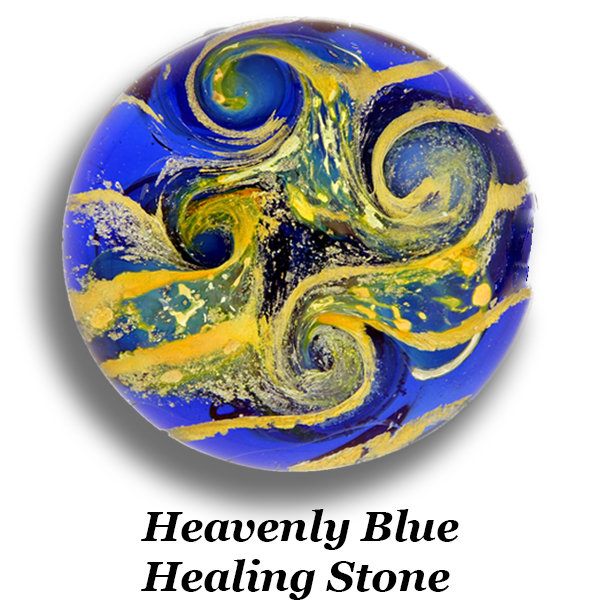 Forever In Glass Healing Stones
00082
Product Details
Glass artist Henry Duquette specializes in optically clear glass cremation keepsakes in the form of pendants, beads, paperweights, and sculptures. Forever in Glass will memorialize your loved ones and/or pets by interweaving different colors of glass with a small amount of cremains/ash into a very artistic piece of glass keepsake jewelry or sculpture. We will personalize each piece by signing or engraving your loved one's name on each piece so they will be Forever in Glass. This type of glass cremation keepsake will be past down through generations to come.
Henry has studied with the Corning Museum of Glass in Corning, NY; Diablo Glass and Metal School, Boston, MA; Worcester Center of Crafts, Worcester, MA; and private lessons with glass masters Robert Mickelsen, Christopher Rice, Jackie Rice, Brent Graber, Tim Walsh, and small class lessons with Jeremy Sinkus, John Kobuki, Jenn Goodale, Beth Mellor, and Margret Neher
His Cremation Keepsake Healing Stones is like a "Worry Stone" except they are made out of glass in the shape of a cabochon (a round pendant without the bail or loop). The cremains/ash are incorporate with pieces of Silver, Gold, Brass and other metals in an optical clear glass to form a very three-dimensional unique design. Each one is signed with the loved one's on the back of the keepsake in 22k gold, so as to be Forever in Glass.
These healing stone are available in the same designs as the pendants.l.
These are great to carry in one's pocket, purse or on ones desk as a mini paperweight to keep your loved one close to you.
Dimensions: Approximately 2.25" x .75" (Smaller custom sizes are available upon request)
Save this product for later