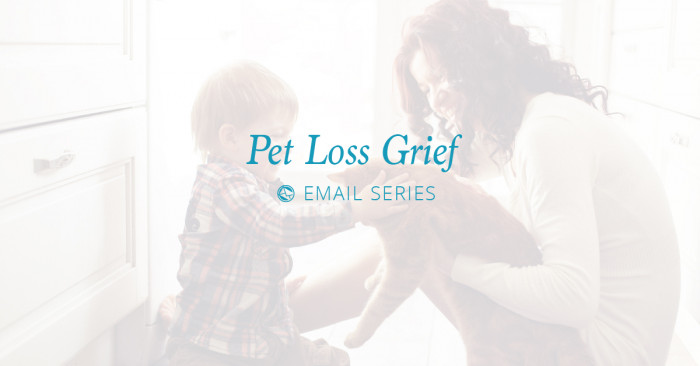 Understanding Pet Loss Grief - free email series!
Learn about pet loss grief, the "tasks" of mourning, valuable tools and more.
Thank you for your interest!
Please enter your contact information.
Dog Heaven by Cynthia Rylant: Recommended highly by dog lovers around the world for younger readers, Dog Heaven not only comforts but also brings a tear to anyone who is devoted to a pet.
Cat Heaven by Cynthia Rylant: Another great recommendation, Cat Heaven comforts cat lovers and sheds importance on the bond between pet and pet owner through a beautiful story.
When Your Pet Dies: A Guide to Mourning, Remembering and Healing by Alan D. Wolfelt, Ph. D.: Dealing with all stages of grief
My Pet Died Coloring Book for Grieving Children: Available upon request for families with young children.